nov 30
Pique violin at Fred Oster's
This post originally appeared on the 'fiddlefish.com' blog. It's here for archival purposes only.
I managed to grab some alone time with a 1809 Francois Louis Pique fiddle over the thanksgiving holiday. Fred Oster's relatively new location in downtown Philadelphia offers a beautiful escape from the cramped Manhattan shops. Fred's many antique showrooms are lined with violins from every time period; a Guadanini is probably his most priceless, though he has a violin from the brothers Amati and Andrea Guarneri, too.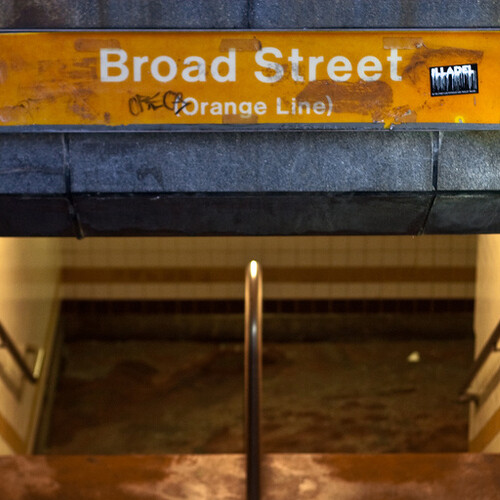 I heard a string quartet concert featuring a Pique violin in first chair, and it overpwered the other three players unfairly and almost rudely. I had been keeping an eye out for Pique since; making it a priority to play on one of his examples should one come to market. This Pique had a very rustic look; the scroll woodworking being quite inexact and the varnish dark and opaque. It certainly had a dumpy look and feel, but when I put my bow to it, it was quite special. The evenness between strings was seem-less, the timbre very deep and dark; the room's old furniture seemed to come alive with the sound of this wonderful French gem.
Pique is on a very short list along with Nicolas Lupot and J.B. Vuillaume of master French violin makers. At least relative to the 15 or 20 that hail from Italy. This seemed like such a cool instrument to have for so many types of concert engagements, but it was hard to categorize it violinistic, or at very least soloistic. However, it was so very nice to play Beethoven Romance in F and have the e-string soar like a cello's upper range instead of pierce the ear like fiddles usually do.