My mission is to present the emotion, poetry & heart of the violin alone.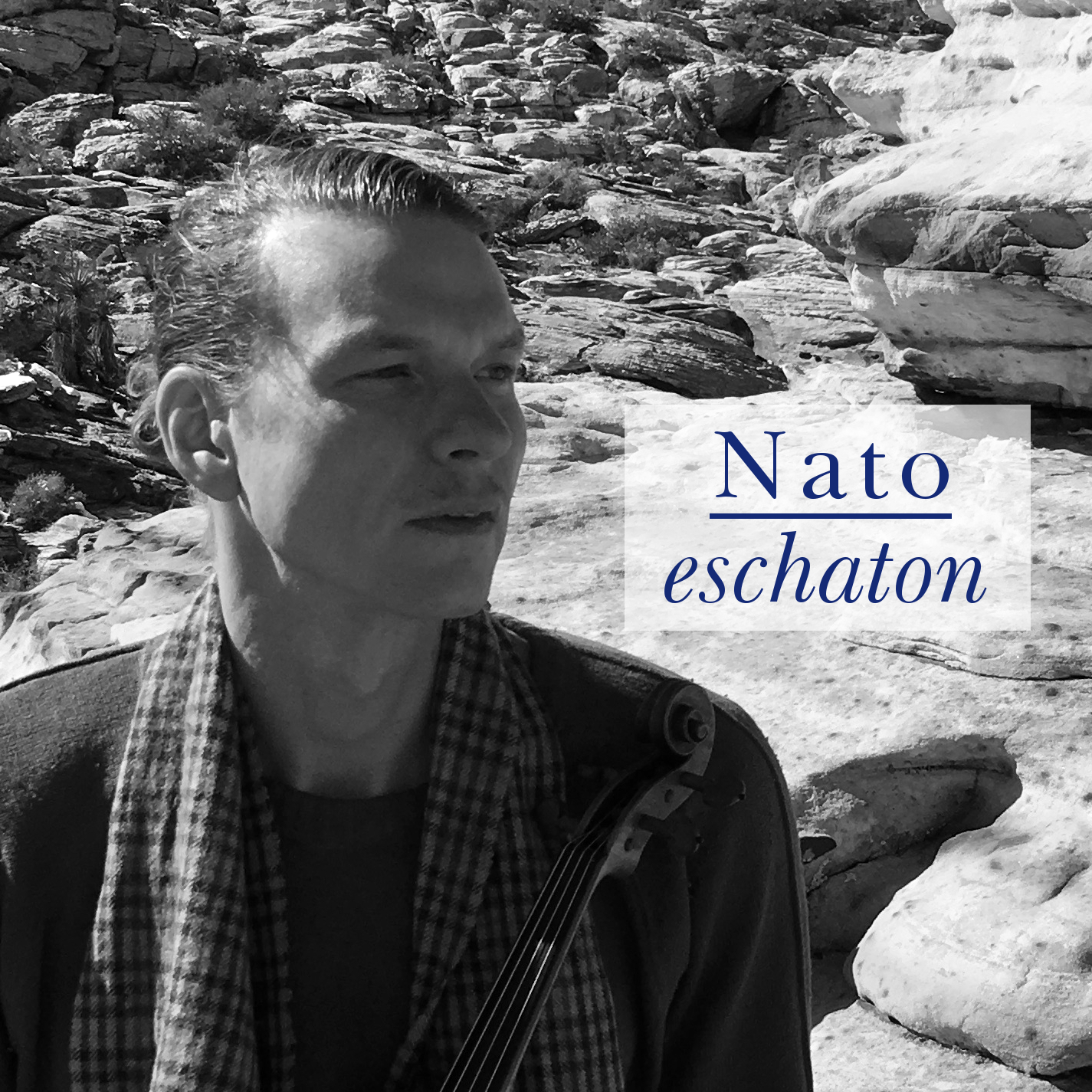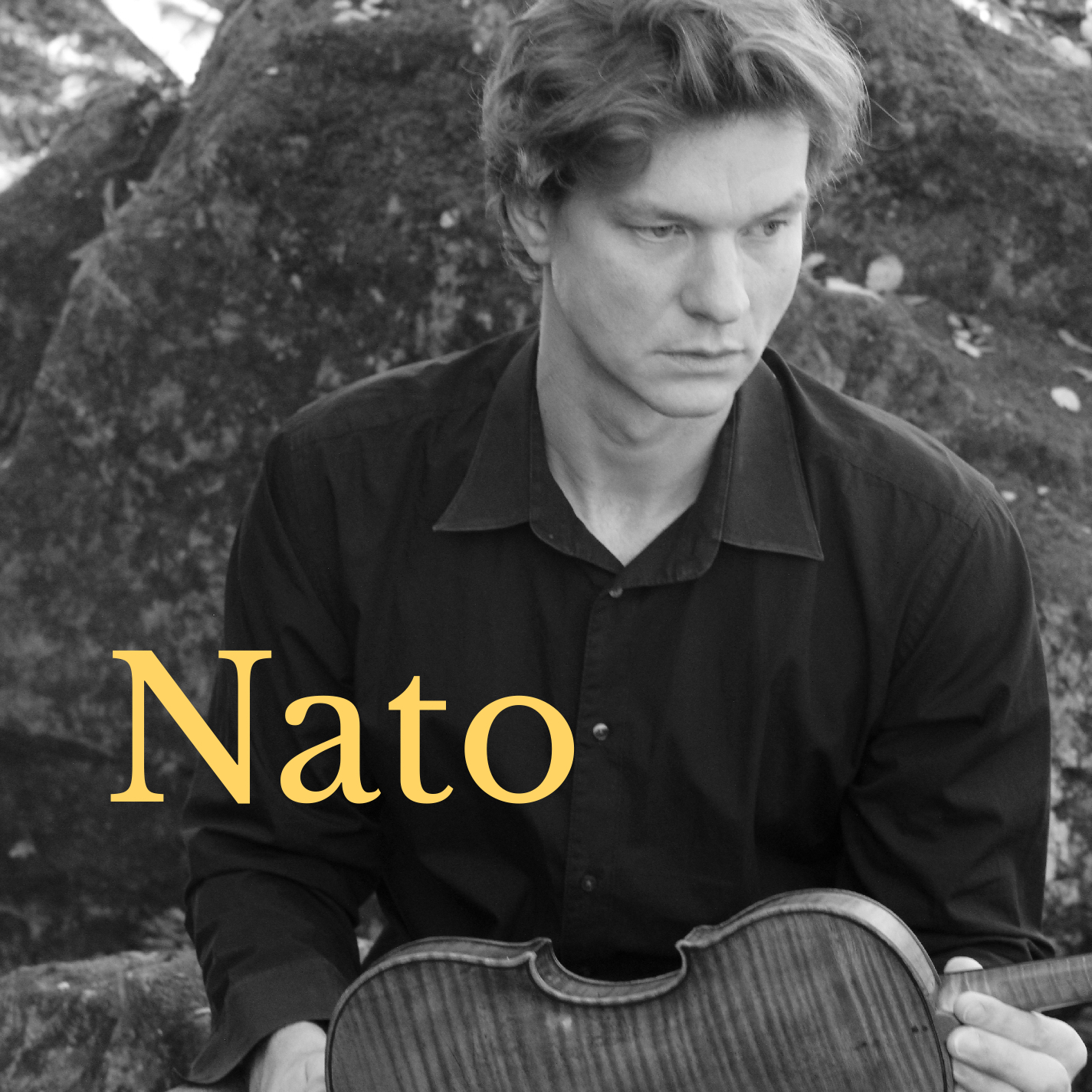 About the instrument
I play exclusively on the Jan B. Špidlen Op. 77 violin, a modern instrument inspired by the 'Plowden' 1735 Guarneri, del Gesù.
Along with my fiddle, is my silver-mounted bow by David Samuels, which was made the exact same year as my fiddle (2011). My practice bow is a silver-mounted tortoise-shell Hill bow made by William Charles Retford in the early 20th century.
My general setup can be read about here.
About recording
Information on the recording process can be read here, and here.